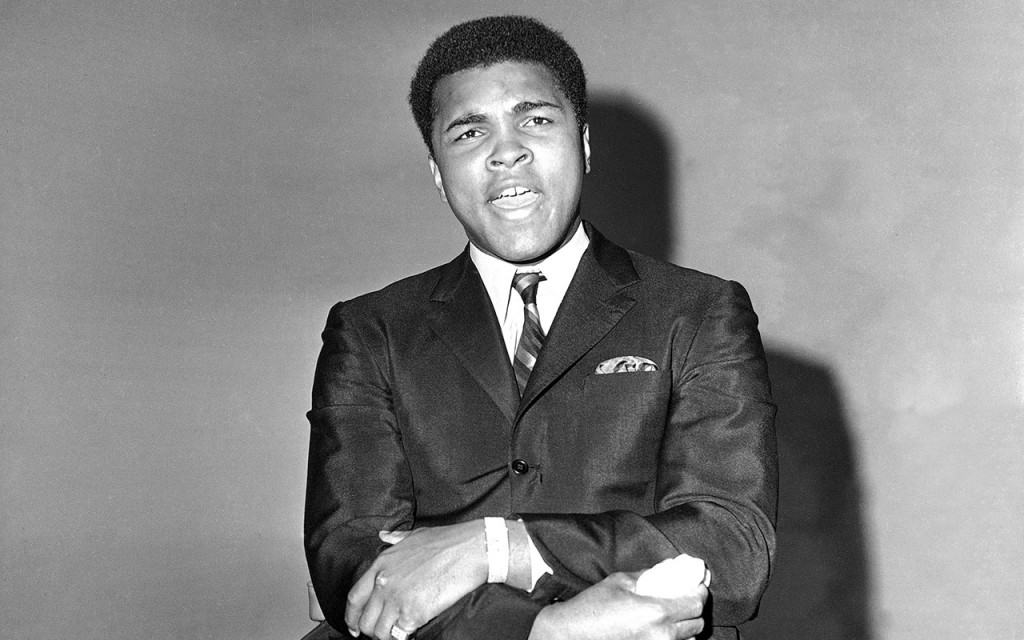 History of Boxing, Latest News and Upcoming Fights
Boxing Is Not All About How Hard You Hit
Welcome to Boxxmagazine, a site that gives you the latest updates of all boxing news online.
Boxx magazineLatestboxing news online:
The experts predict about Daniel Dubois (11-0, 10KOs) vs Nathan Gorman (16-0, 11KOs) fight at the boxing night in The O2, in London on July 13th, 2019, Saturday. History of boxing.
Manny Pacquiao to face Keith Thurman this July, still not official.
31 years old boxing champion, Kelvin Bilal Fawaz, arrested for no reason
The Madison Square Garden fight between Anthony Joshua and Andy Ruiz , New York on June 1, 2019.
Boxing
Lisa Loeb lives her own modern-day 'fairy tale' From goat cheese sandwiches to singing with Alice Cooper, the "Stay" singer...
Boxing
Lisa Loeb lives her own modern-day 'fairy tale' From goat cheese sandwiches to singing with Alice Cooper, the "Stay" singer (and mother) opens up about her newest release and how the reality of home life sometimes bites By Brett Aaron Marlow It's a late afternoon in Los Angeles. Having just returned from the grocery store and a pediatrician appointment for her nearly three-year-old daughter, Lyla Rose, Lisa Loeb is now surrounded by sounds of hammers and buzz saws. "Sorry, we have somebody building a closet. We're remodeling our house." Loeb shuffles around. "I'm going to move rooms. I think the baby's up,"...
Alison Chesley, the musician behind Helen Money, is a most unusual of creatures: A punk with a cello. A long-time Chicago music scene fixture and frequent Steve Albini collaborator, Chelsey's cello career has spanned more than two decades, including a stint in 90's alt-rock duo Verbow. But there's nothing gimmicky in Chesley's use of the cello—this isn't one of those bands where the joke is in the utilization of classical instruments to play heavy music, can you even believe it? Instead, Helen Money draws on classical music's own history of heaviness as much as she does metal, doom and other dark musical...
The instant Gold Fields' frontman Mark Robert Fuller appears on stage, it is clear he is a star. Tall and narrow, more often than not with a hood pulled over his unruly mop of wavy locks, the vocalist for the Australian quintet seems permanently on edge—in a good way. Leading his group through their indie-dance combination of surefire-hits-to-be from debut album, Black Sun, Gold Fields' performance is an unfailingly taut one. Not quite fitting in with indie-rock sensibilities—or dance ones for that matter—Gold Fields is confusing its already dedicated audience. Expecting something conventionally rock-y, Gold Fields fans are instead met with a...
The streets of Hollywood are deserted with tumbleweed-like litter, jumping and floating along the empty sidewalks. This unusual state—even for a Monday night in the glitter capital of the world—is due to the Academy Awards taking place the evening before. Post Oscars, Skye—the sometime frontwoman for the trip-hop group Morcheeba—is performing for two nights in the city's signature singer/songwriter venue Hotel Café as part of her two-city, four-gig mini-tour. Once inside this cozy venue on the final of the two evenings, it's clear if there is anyone in Hollywood tonight, they're packed tightly here. Walking inconspicuously through the crowd with her...
"I wanted to find other black women like me: metal, hardcore and punk fans and musicians … who put aside the cultural baggage that dictates that we must listen to certain musical styles, and simply enjoy the music that influenced us—not just as black women, but as individuals who grew up in an era when (thanks to technology) a large variety of music is accessible and available to everyone. I found many black women and have shared their stories, but I also realize there is still a lot of work to be done." – Laina Dawes Most metalheads consider themselves...