– Boxx's Conversations of the Year 2014
Boxx Magazine | Boxx's Conversations of the Year 2014
Thursday 21st January 2016,
News
Boxx's Conversations of the Year 2014
Selena Fragassi December 29, 2014
We had a lot of fun getting to know folks like vets Kim Shattuck and Kristin Hersh and newbies Queen Kwong and Liv Warfield this year.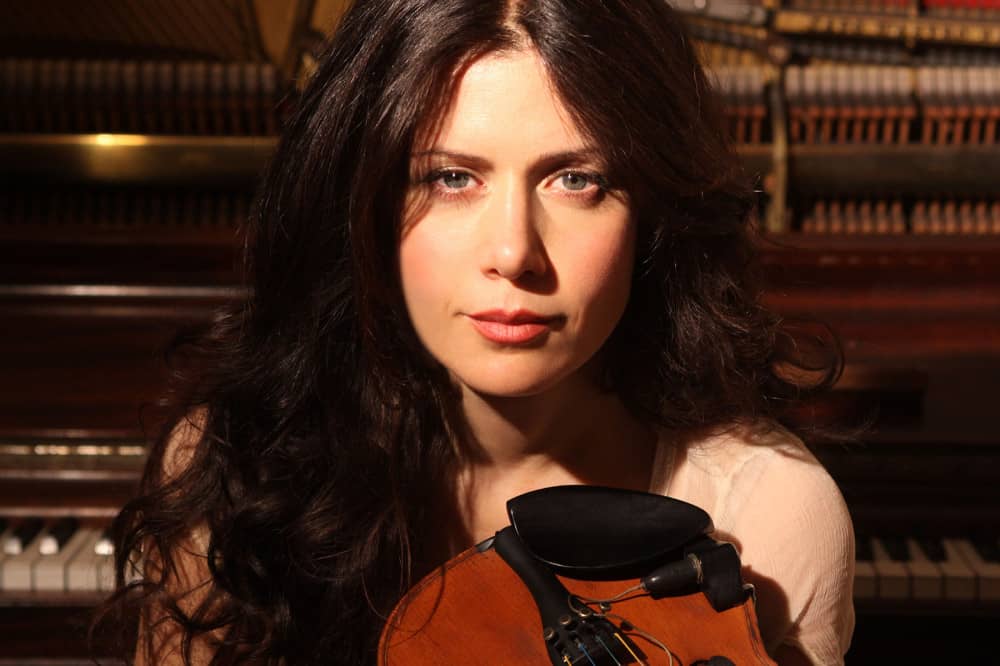 The Road to 'Lililand' with Lili Haydn
The pint-sized violin prodigy opens up about the very emotional journey that led her to create "Lililand."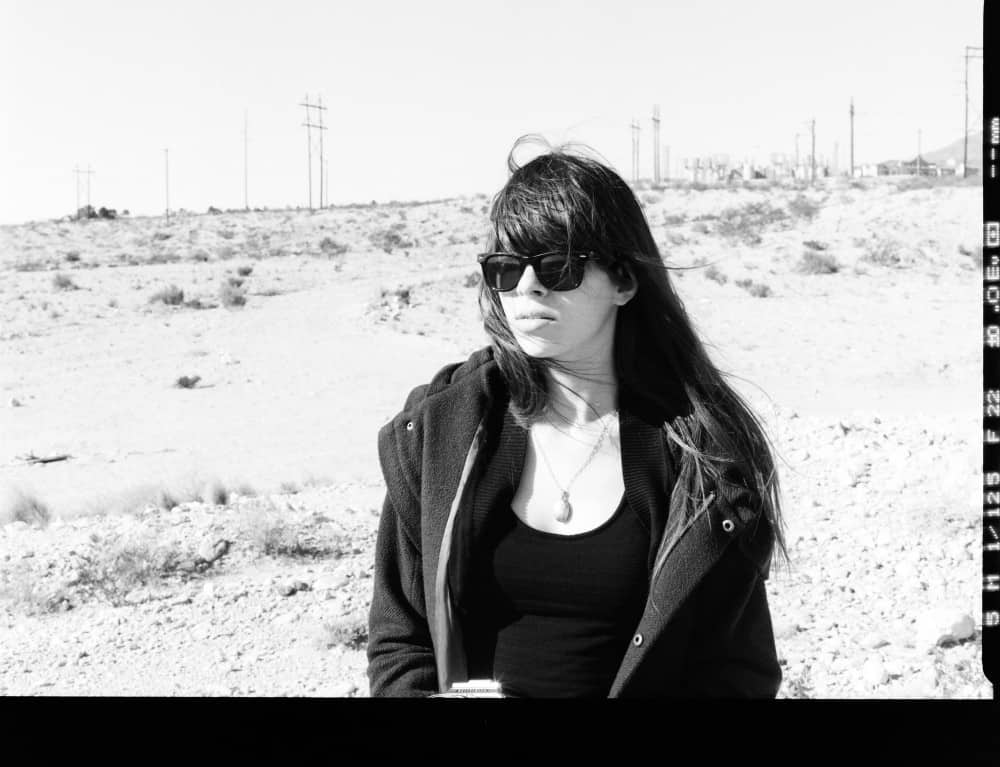 Teri Gender Bender Brings Le Butcherettes Back with a Vengeance
Teri Gender Bender is back with another Le Butcherettes record, and she shares the very personal stories behind it.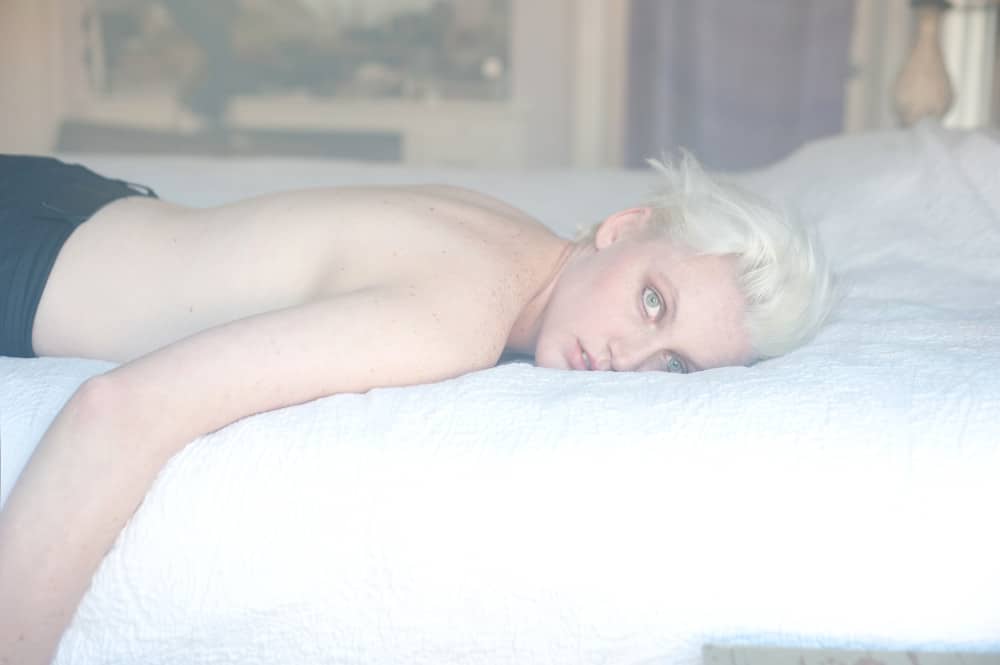 Sarah Jaffe Has 'Disconnect'ed from Folk, and It's a Good Thing
Sarah Jaffe makes a departure from her folksy roots to explore a new electro-sound in her latest release, "Don't Disconnect."
Taming the Stay Cat: Imelda May
We chat with the Irish chanteuse about singing in blues clubs when she was 16 to becoming our next big hope for a rockabilly star.
Shootin' The Shattuck with The Muffs
After stomping face to protect her own, The Muffs' Kim Shattuck says "Whoop Dee Doo" and lets it all hang out.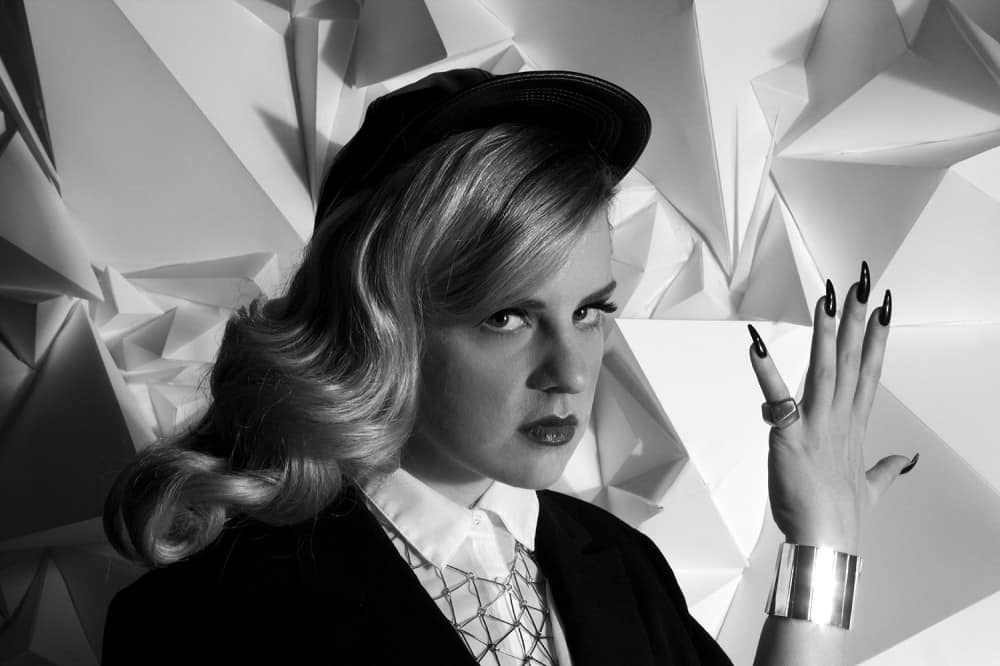 Introducing Katie Kate: Rapping for a New Nation
Katie Kate could have just made a white female pop record, but she's on a different mission with "Nation."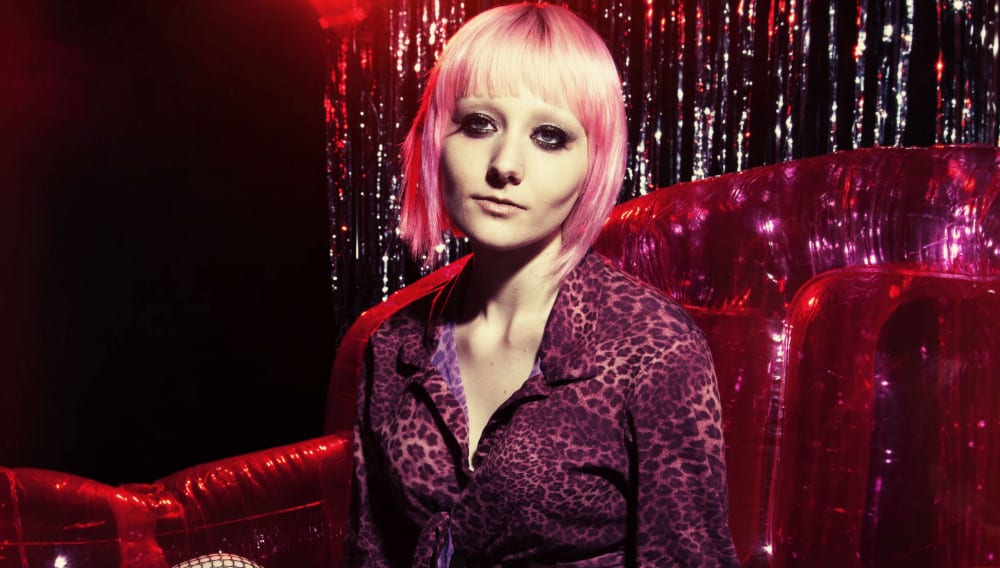 Jessica Lea Mayfield Makes Heads Sing
Growing up in her family's bluegrass band, Mayfield is a little bit country, but more rock 'n' roll than ever on her new album.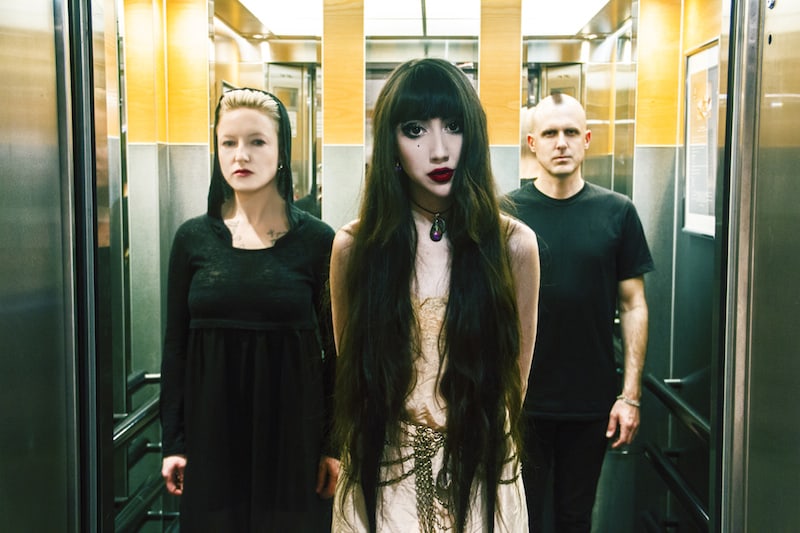 Nostalghia: The Bullet with Butterfly Wings
Artist Ciscandra Nostalghia didn't grow up around music, but she's created an album that could already be her best hits.
Cibo Matto Stays A While at Hotel Valentine
It's been a long time coming but the avant pop duo is back and chats with us about movies, New York of yore and of course, food.
Everything is "Unexpected" with R&B's New Star Liv Warfield
It started with a chance meeting with Prince. But on her new album, "The Unexpected," Liv Warfield is the royal one.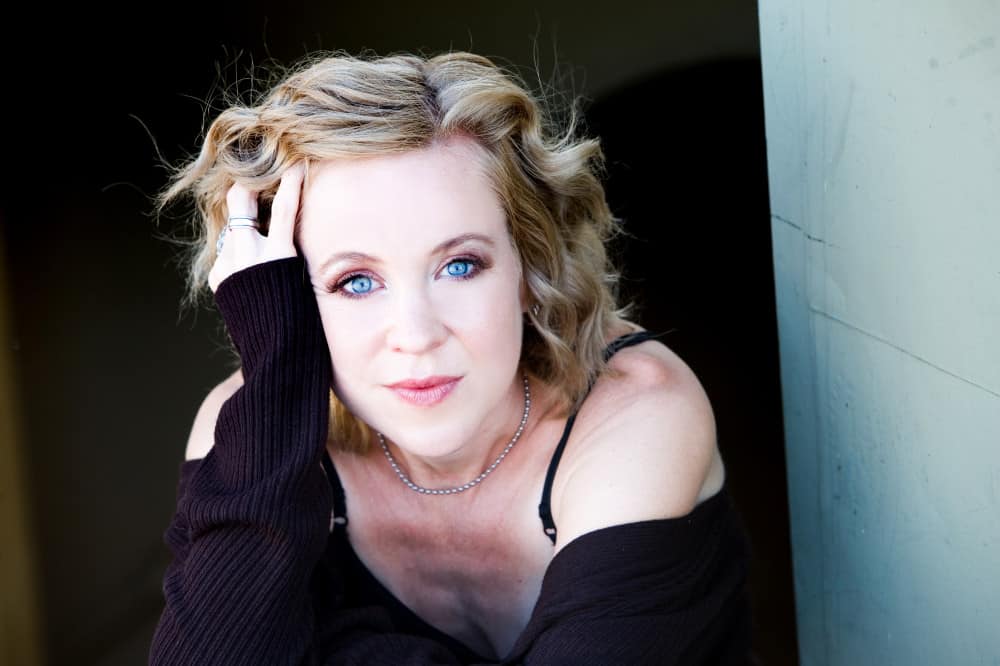 Kristin Hersh is Throwing Muses, Again
The Throwing Muses frontwoman talks touring, performing with Tanya Donnelly again and the evils of self-expression.
Somebody, find a crown. Carré Callaway is quickly becoming rock's new royalty.
After Cancer Sharon Jones Gives Pe0ple What They Want: Her Music
With the challenging 2013 behind her, the singer returns with a new album and attitude.
Related Post

Boxx's Albums of the Year 2014