– Boxx's Shows Of the Year 2014
Boxx Magazine | Boxx's Shows Of the Year 2014
Wednesday 20th January 2016,
News
Boxx's Shows Of the Year 2014
Boxx Magazine December 29, 2014
From Riot Fest's 10th anniversary to Veruca Salt's reunion, here's our top 10 favorite shows this year: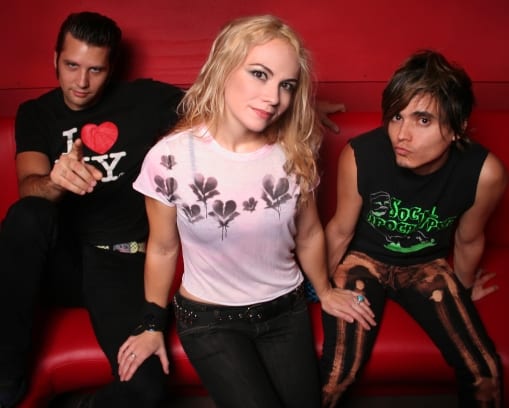 The Dollyrots, September 12 in New York City
They borrow a drummer, make balloon animals and deliver pop punk gems.
The fest marks 10 years. Here's our 10 favorite moments from Patti Smith's protests to Gwar's new frontwoman.
Veruca Salt, July 24 in New York City
It's the reunion we thought we'd never see coming.
The Ghost of a Saber Tooth Tiger, June 1 in Chicago
We hope Charlotte Kemp Muhl and Sean Lennon stay together forever, if just for their amazing harmonies.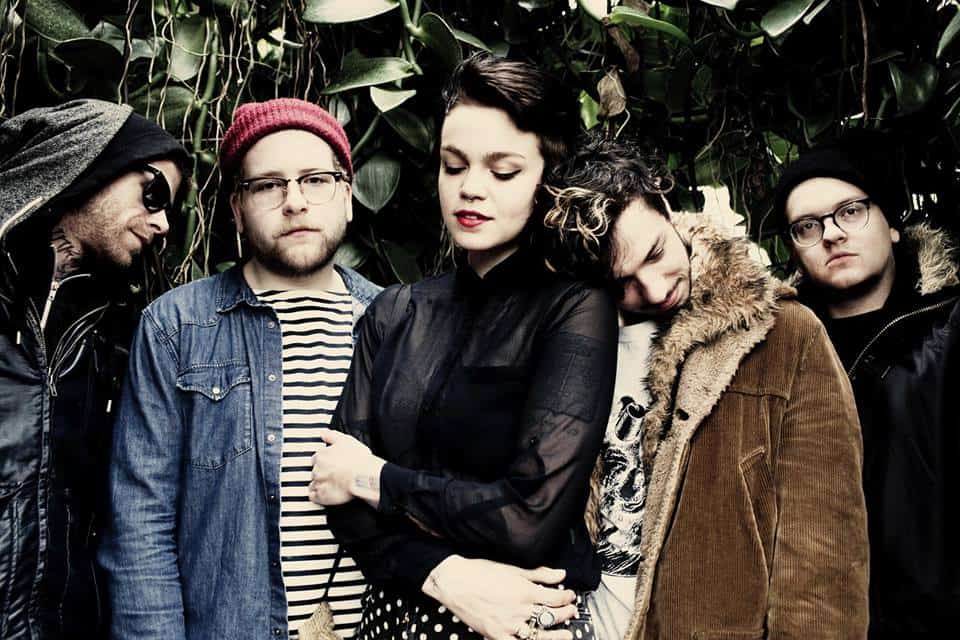 Perfect Pussy & Potty Mouth, May 29 in L.A.
Riot grrrl and grunge influences abound in this epic double set.
While not many came to see these openers, those who did left the room speechless.
Julie Ruin, April 9 in Chicago
Kathleen Hanna makes a triumphant return, showing her impact and star power aren't going anywhere.
Lorde, March 18 in Chicago
The 17-year-old girl with the greatest of expectations plays one of many sold-out shows.
Courtney Barnett, February 18 in Chicago
Armed with a deadpan singing style and a wicked sense of humor, the young Aussie shows off her bone-dry charm.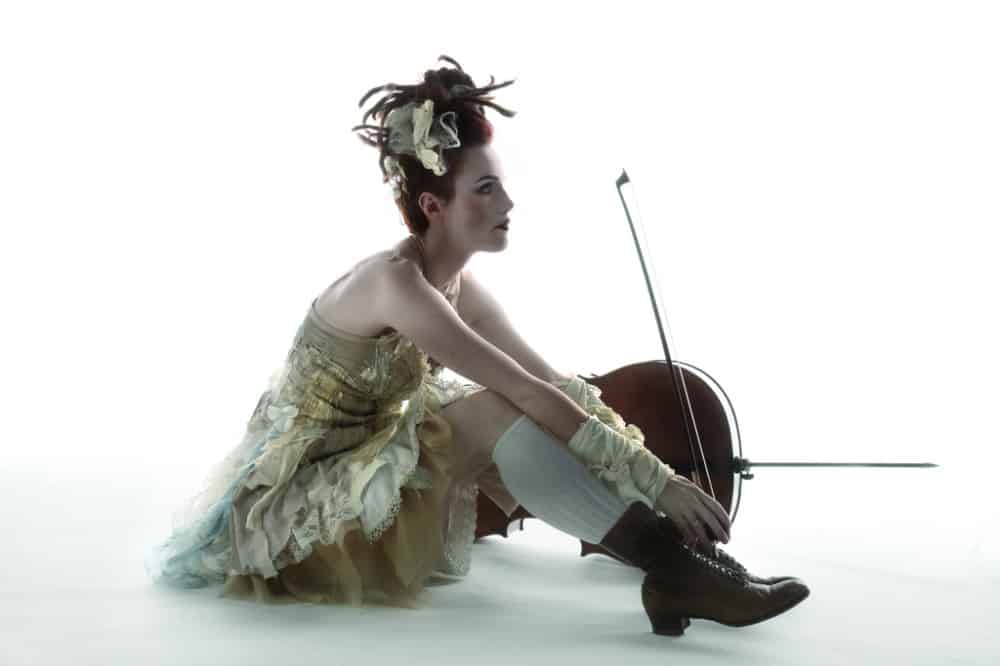 Zoe Keating, January 10 in Chicago
The set featuree just a cello and a laptop but sounded like a full string orchestra.
Related Post


Boxx's Albums of the Year 2014


Mitski: A Punk Gem at Beat Kitchen