– La Roux – Trouble in Paradise (Polydor)
Boxx Magazine | La Roux – Trouble in Paradise (Polydor)
Tuesday 29th March 2016,
News
La Roux – Trouble in Paradise (Polydor)
Crystal Erickson September 16, 2014
Overall Score
4.5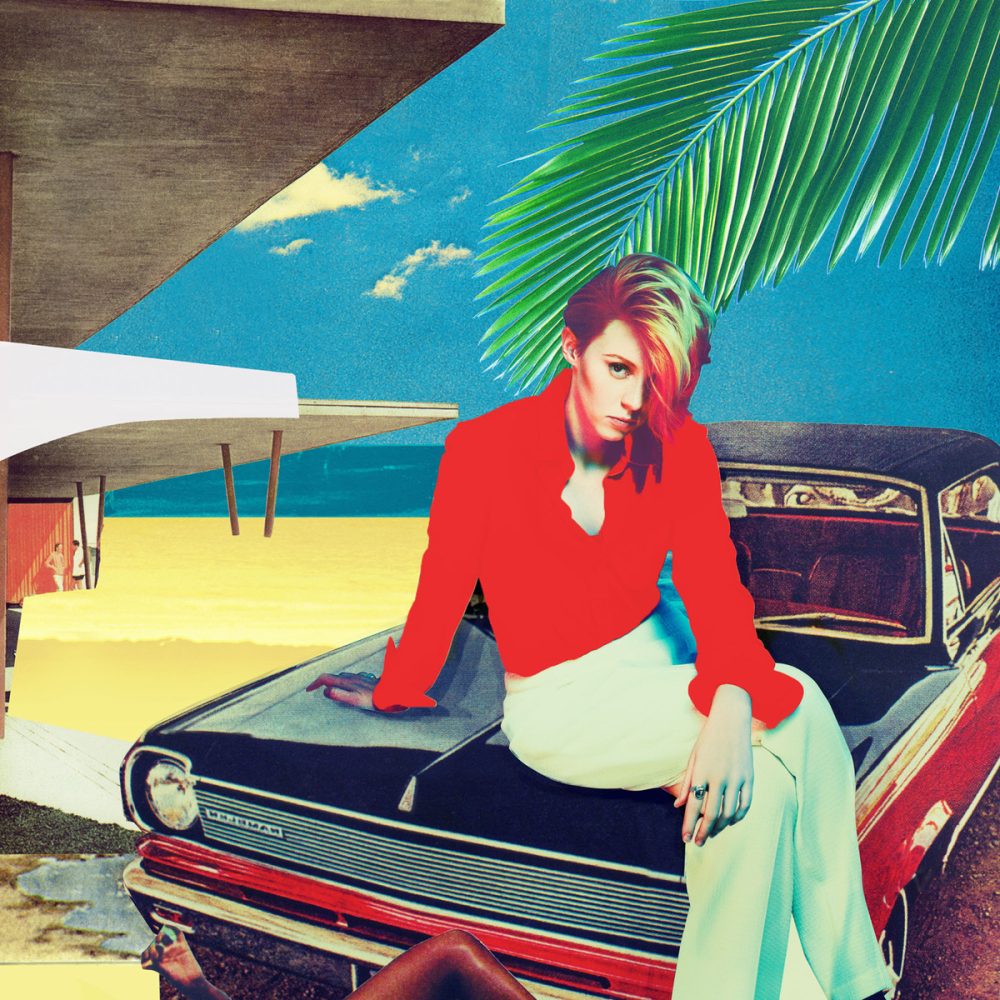 It's been five long years since London power pop duo La Roux broke onto the scene with its self-titled debut, a hit-heavy record that boasted "Bulletproof," "I'm Not Your Toy" and "In For the Kill" all at once. Due to creative differences between singer Elly Jackson and bandmate/producer Ben Langmaid, the two parted ways between releases. Jackson partnered with producer Ian Sherwin in the later stages of producing the band's aptly-named sophomore album, Trouble in Paradise
Trouble In Paradise is a mixture of Jackson collaborating with both producers. Langmaid co-wrote five songs and Sherwin co-wrote seven and produced all of the album's tracks. The end result is an album heavily inspired by disco and '80s pop that's still more uniquely La Roux than anything else.
"Uptight Downtown" is the album's first single, which perfectly sums up the hustle-bustle and anxious vibe of city life, with its serious tone more in tune with the debut record. The mood quickly shifts with standout track "Kiss and Not Tell," with its infectious melody soaked in summer-fling evoking beats—one of many songs on the record infatuated with the ambiguous and complex nature of love. Case in point: "Sexotheque," where a woman waits for her lover at home as he frequents strip clubs ("She wants to know why he's not home/All that money, money, money on him/He's at the Sexotheque"). La Roux brings the tropical island feel of the album to full capacity on "Tropical Chancer," as it samples Grace Jones' 1982 hit "My Jamaican Guy".
Despite its September release, Trouble in Paradise is the perfect summer album. Even though its hit-ready singles probably won't be released until the fall or later, the album demands heavy rotation and is a must-listen for any pop or dance music lover.