– No Sinner – Boo Hoo Hoo (Mascot)
Boxx Magazine | No Sinner – Boo Hoo Hoo (Mascot)
Wednesday 14th October 2015,
News
No Sinner – Boo Hoo Hoo (Mascot)
Stephen Skleba July 9, 2014
Overall Score
4.5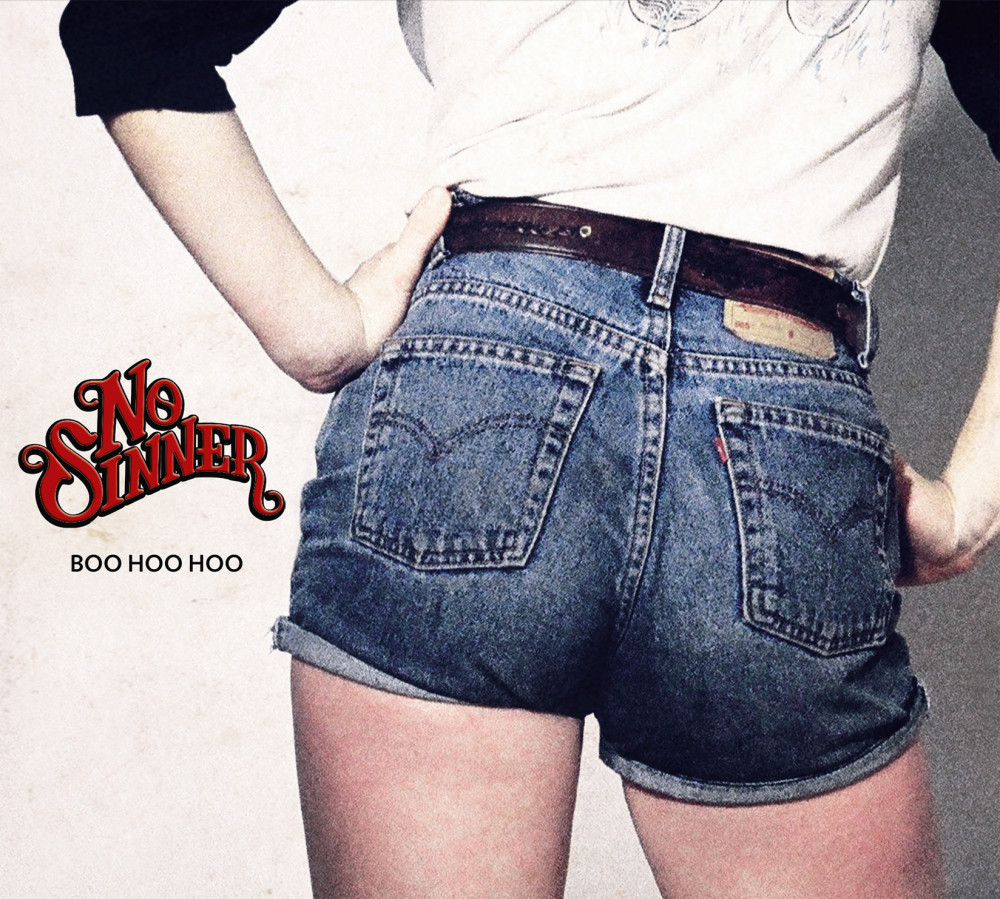 Boo Hoo Hoo is the debut of Vancouver-based blues rock group No Sinner. But this album is so tight and has such a dark-tinged spirit, you would have thought the group was a bunch of old souls that had been plucked straight out of some sun-baked Southern Delta.
The album opens with the title track that tells listeners right off the bat, with a beer bottle to the face, what they're in for. The up-tempo number showcases supremely talented vocalist Colleen Rennison singing a bar swinging number that channels '70s blues rock colored with  lyrics like: "You know I love the smell of whiskey/ And I hate the taste of gin /And I always feel at home in a place that's soaked in sin."
"Love is a Madness" is standout track that is so deliciously bitter and set to a rocking pace. The way No Sinner makes these disaffected songs so much fun is absolutely masterful. Transitioning from the valleys of Rennison's more sultry vocal moments and the perfectly tortured  guitar solos of Eric Campbell to crashing fast paced peaks is what makes this album a summer standout.
Without missing a beat, No Sinner shows just how good they can be when they slow things down and revel in the beaten-down heartache of a straight blues number. Songs like "That'd Be the Day" and "September Moon" are where Rennison really shines. Her ability to express so much depth of feeling and with so much acidic force is undoubtedly the first impression many will have of No Sinner.
Rennison's outstanding vocals, on par with Nina Simone, Tina Turner and Joe Cocker, are really the capstone on what is a fantastically written and performed album that knows exactly what it wants to be—a hard rock sound soaked in genuine pain that would make any blues man proud.
Check out Boxx's exclusive premiere of the acoustic track "If Anything."