– PHOTOS: Blondie Exhibition Opens at Hotel Chelsea
Boxx Magazine | PHOTOS: Blondie Exhibition Opens at Hotel Chelsea
Saturday 19th September 2015,
News
PHOTOS: Blondie Exhibition Opens at Hotel Chelsea
Boxx Magazine September 23, 2014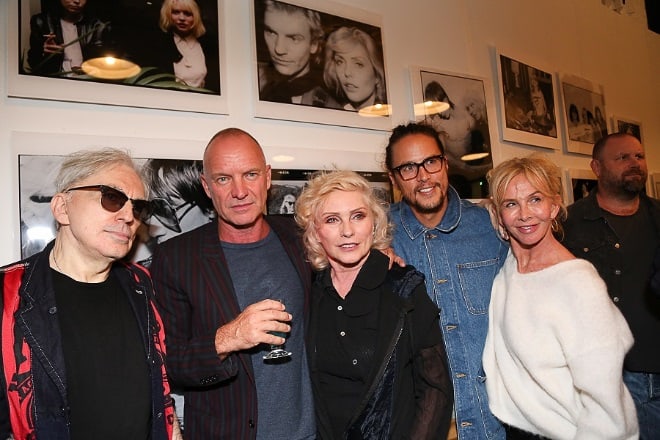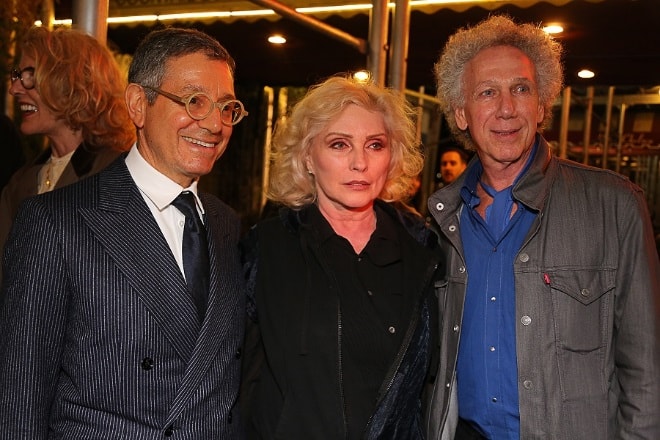 It's a big year for Blondie. To celebrate the 40th anniversary of the band and the launch of Chris Stein's commemorative photo book, "Chris Stein/Negative: Me, Blondie, and the Advent of Punk," art dealer Jeffrey Deitch put together a special exhibition that opened at NYC's Hotel Chelsea Storefront Gallery this week with photos of the new wavers, memorabilia and video. The opening night was attended by Stein and Debbie Harry as well as Sting and Trudie Styler, Chris Botti, Joel Kinnaman and a number of the exhibit's photographers including Bob Gruen, Bobby Grossman, Roberta Bayley and David Godlis.
The legendary Hotel Chelsea has been home to generations of writers, artists musicians, and bohemians and Chelsea Hotels is continuing the dedication to its history and support of the arts through this exhibition. It's free and open to the public now through September 29.
"Chris Stein/Negative: Me, Blondie, and the Advent of Punk," out this week, offers a revealing look back at one of the most influential bands of our time and also provides a look at the larger historical and global context of the music scene that they pioneered. Many well-known shots and never-before-seen photographs of early live performances, private moments on tour and at home, the band's world travels, and Stein's personal favorites are included. On September 29, Chris Stein will be at Barnes & Noble in Manhattan (97 Warren Street) from 6-9pm for a Q&A and book signing.
Photos by Debora Spencer
Related Post