Boxx Magazine
boxxmagazine.com
info@boxxmagazine.com
@boxx
Boxx Magazine is an online music magazine focused on intelligent coverage of women in music. Boxx is currently based out of Chicago, IL, but coverage extends internationally. Boxx Magazine launched in October 2012, and is co-founded by Jordan Young, who has a diverse background in music, business and technology; and Selena Fragassi, a music journalist and former music editor of Venus Zine. Since meeting at Venus Zine, the two had discussed the need for a publication that encourages and introduces readers to talented female musicians.
In March 2013, Boxx received the McCormick Foundation's New Media Women Entrepreneurs grant, which spotlights the creative assets of women and helps to address issues of opportunity and innovation, recruitment and retention for women in journalism.
Mission:
It is our goal to make Boxx not only the most comprehensive site for women in music but also the most encouraging site moving beyond barriers of genre, gender, age, race, or any other physical trait.
Boxx Magazine Sections and Highlights:
Video interview with Lzzy Hale of Halestorm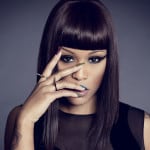 Interview with Eve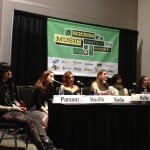 SXSW: Women in Metal – Why is this still an issue in 2013?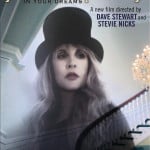 Stevie Nicks In Your Dreams Documentary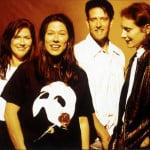 Interview with The Breeders' Kelley Deal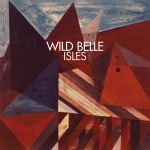 Wild Belle – Isles
Yo La Tengo – Fade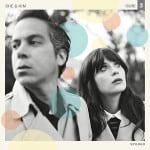 She & Him – Volume 3
SXSW: The Recap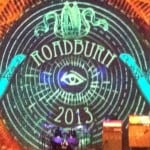 Roadburn 2013: 13 Highlights from the 013
Lianne La Havas: March 20, 2013 in Los Angeles
Paloma Faith: September 16, 2013 in Chicago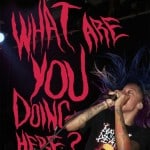 What Are You Doing Here? A Black Woman's Life and Liberation in Heavy Metal (Laina Dawes)
Women of the Underground: Music (Interviews by Zora von Burden)
Pretty Good for a Girl: Women in Bluegrass (Murphy Hicks Henry)
Cher: All I Really Wanna Do (Daryl Easlea and Eddie Fiegel)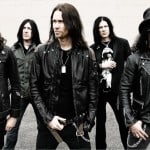 Myles Kennedy (Slash, Alter Bridge, The Mayfield Four)
Mark Tremonti (Creed, Alter Bridge, Tremonti)
Ian Thornley (Big Wreck)
Lajon Witherspoon (Sevendust)
Exclusive Premiere: Twin River "Laugh It Off"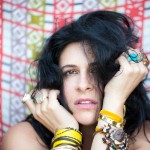 Exclusive Premiere: Correatown "Shine Right Through"
Chief Executive Artist with Amanda Palmer
Logos:
Press Coverage:
WBEZ Chicago 91.5
BLURT
BLABBERMOUTH.NET
PBS: Idea Lab
New Media Women Entrepreneurs
Social Media:
twitter.com/boxx
facebook.com/boxxmagazine
youtube.com/boxxmagazine
instagram.com/boxxmagazine
pinterest.com/boxxmagazine