– Stevie Nicks To Debut "24K Gold" Photo Exhibit
Boxx Magazine | Stevie Nicks To Debut "24K Gold" Photo Exhibit
Wednesday 20th January 2016,
News
Stevie Nicks To Debut "24K Gold" Photo Exhibit
Boxx Magazine September 23, 2014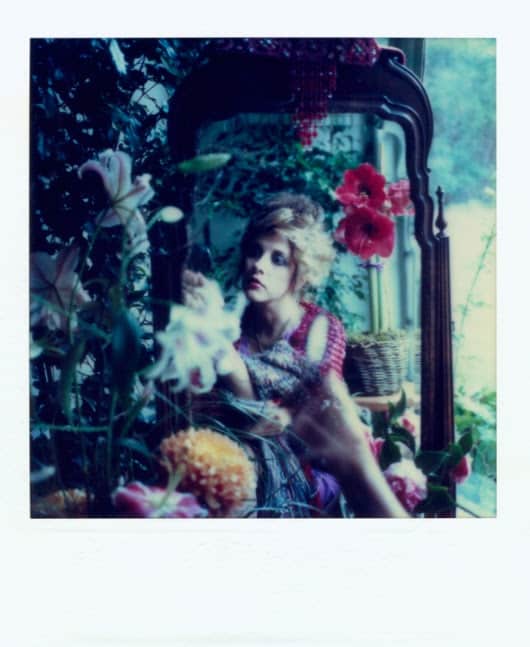 Stevie Nicks: photographer. That's the new side of the iconic singer we'll get to see when her "24 Karat Gold" photo exhibit opens at NYC's Morrison Hotel Gallery on October 10. This special collection, curated by the equally legendary Dave Stewart, is a journey into the private world of the rock legend through never before seen self portraits taken between l975 and 1987. These stunning pictures also capture the breezy elegance of the 1970s California time period and the heyday of what many term rock music's greatest era.
The exhibit coincides with the October 7 release of Nicks' new album 24 Karat Gold – Songs From the Vault and her upcoming tour with the fully reunited Fleetwood Mac. As such, Morrison Hotel Gallery will dedicate the month of October to the singer by keeping the photos on display until Halloween. The opening two days, October 10 and 11, will be hosued at a larger venue at 201 Mulberry Street in Soho to welcome the expected crowds before returning to the Gallery space at 116 Prince Street the rest of the month.
Related Post